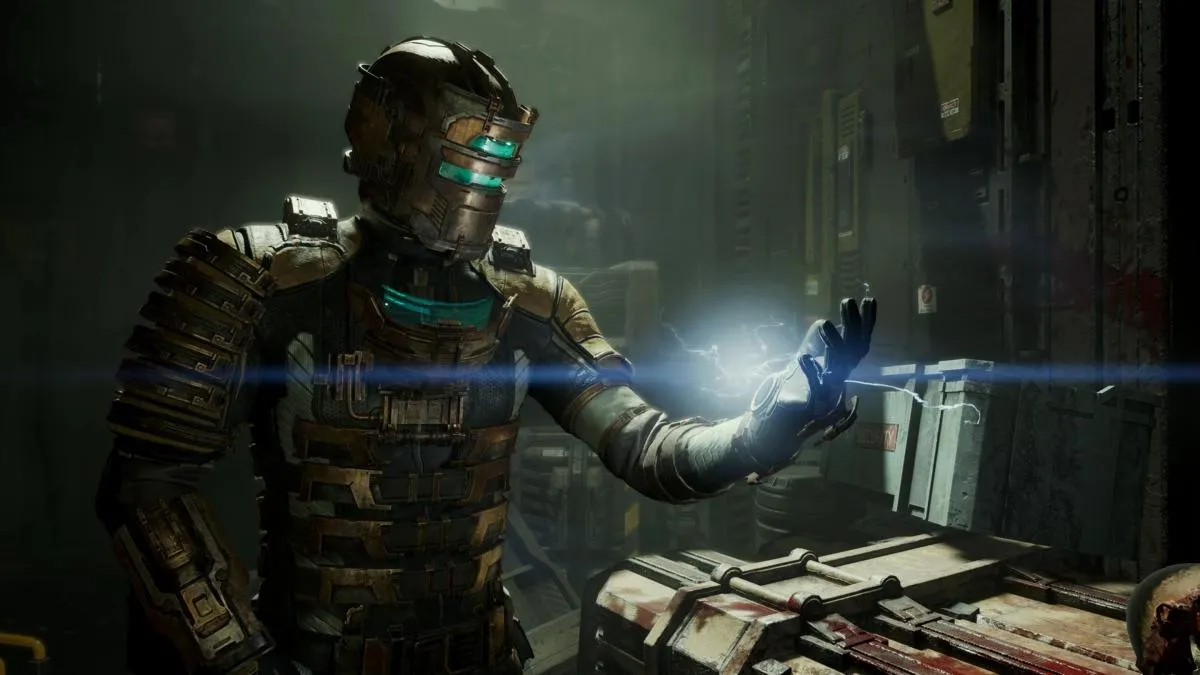 El remake de Dead Space fue el videojuego más vendido durante la semana pasada en tiendas físicas de Reino Unido.
A pesar de eso, los datos firmas de análisis de mercado indican que Dead Space Remake vendió la mitad en su semana de estreno que The Callisto Protocol, producido por Glenn Schofield (el creador del Dead Space original) y considerado su heredero espiritual.
Se aduce como motivo de ello el hecho de que The Callisto Protocol llegó a las tiendas con un precio notablemente inferior (47 libras en lugar de las 63 libras que cuesta Dead Space Remake) y que también se publicó en la generación anterior, mientras que Electronic Arts Survival Horror se ha lanzado para PlayStation 5, Xbox Series X/S y PC.
En esta última plataforma, además, hubo una atractiva promoción de reservas en formato digital, gracias a la cual se consiguió una copia gratuita en Steam de la secuela, Dead Space 2.
Por otro lado, las ventas en formato físico se han repartido entre un 80% para PlayStation 5 y un 20% para Xbox Series X/S.
Forspoken, la otra novedad de la semana, debutaba en la cuarta posición, al no poder quitar del podio a FIFA 23, en la segunda posición, y a God of War Ragnarök, en la tercera. Fire Emblem Engage, que la semana anterior era el número uno, cae a la séptima posición de la lista.
Aquí tenéis la lista de los diez videojuegos más vendidos en tiendas físicas de Reino Unido durante la última semana:
(Nuevo) Espacio muerto
(2) FIFA 23
(3) Dios de la Guerra Ragnarok
(Nuevo) Abandonado
(4) Mario Kart 8 Deluxe
(5) Call of Duty: Modern Warfare 2
(1) Compromiso con el emblema de fuego
(7) Nintendo Switch Deportes
(6) Pokémon Morado
(8) Minecraft: Edición Nintendo Switch