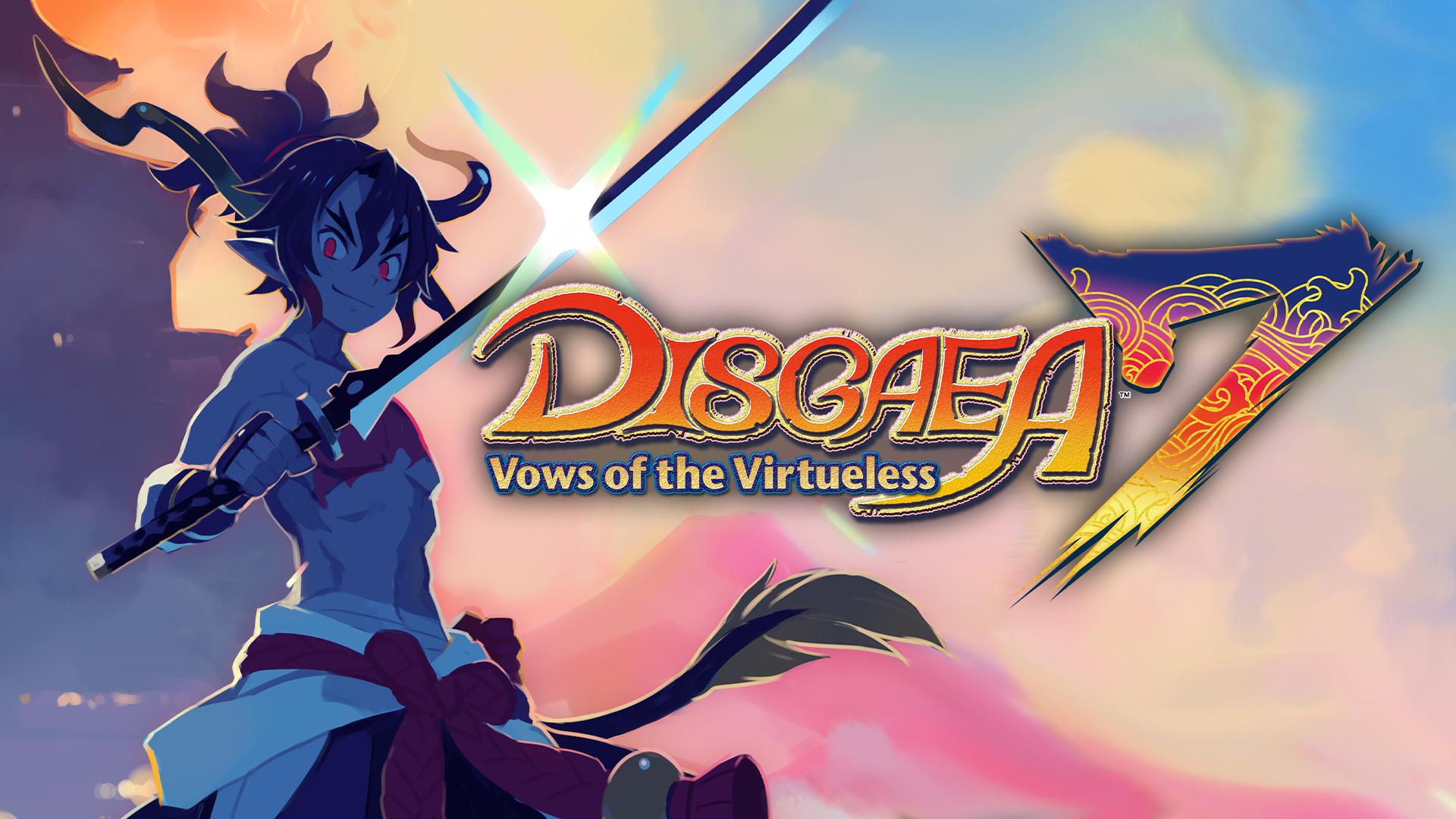 NIS America ha confirmado los primeros detalles de la llegada occidental de Disgaea 7: Vows of the Virtueless.
La entrega más reciente de la veterana franquicia de Nippon Ichi se publicó hace una semana en Japón para las consolas Nintendo Switch y PlayStation. Se agregará una versión para PC antes de lanzarse más allá de sus fronteras.
En este RPG estratégico visitamos una versión del Inframundo inspirada en el Japón feudal. El protagonista es Fuji, un vago samurái que deberá enfrentarse a un régimen tiránico.
La nueva mecánica de este Disgaea 7 se llama Jumbification y permite que los personajes aumenten de tamaño para realizar ataques masivos.
Podremos elegir personajes de 40 clases diferentes para superar la campaña. Además de los habituales modos post-partida, podremos poner a prueba a nuestro equipo con otros jugadores en combates online clasificatorios.
Aquí puedes leer nuestro Guía de inicio de Disgaea y el Reseña de Disgaea 6: "un paso atrás por la franqueza que olvida las bondades de su combate y no actúa en su transición a 3D".
Disgaea 7: Vows of the Virtueless se lanzará en otoño de 2023 para PC, PS4, PS5 y Switch.