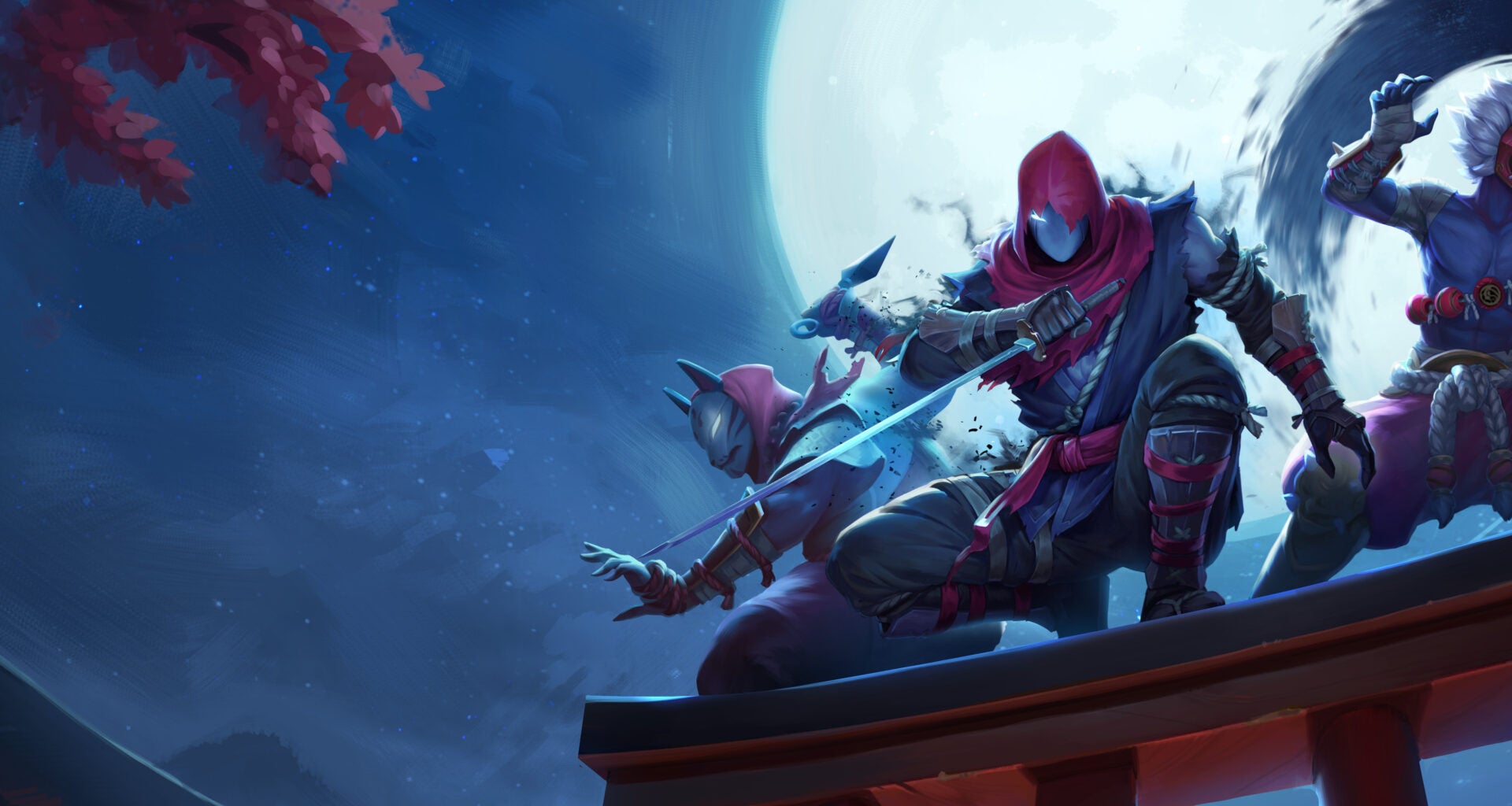 Lince Works ha anunciado que "dejará de desarrollar nuevos proyectos de forma indefinida a partir de abril".
El estudio barcelonés, fundado en 2014, se hizo famoso gracias a las dos entregas de Aragami, siendo títulos de infiltración ambientados en un Japón feudal fantástico.
La primera entrega de Aragami se publicó en 2016 como continuación del proyecto Twin Souls: The Path of Shadows. Vendió más de 500.000 copias y recibió un DLC llamado Nightfall. En 2020, Aragami 2 se publicó para PC y consolas PlayStation/Xbox; el año pasado dio el salto también a Switch.
Según la nota de prensa, Lince Works lleva dos años trabajando en una nueva IP e intentando "dar un nuevo rumbo a la empresa" pero "el contexto económico no nos ha sido favorable".
Sobre sus títulos anteriores, indican que tanto Aragami como Aragami 2 seguirán disponibles en las tiendas digitales. Además, los servidores para el modo cooperativo online permanecerán abiertos.
La empresa se ha mostrado agradecida por el trabajo del equipo y asegura que atesorará las experiencias compartidas con la afición en estos años.