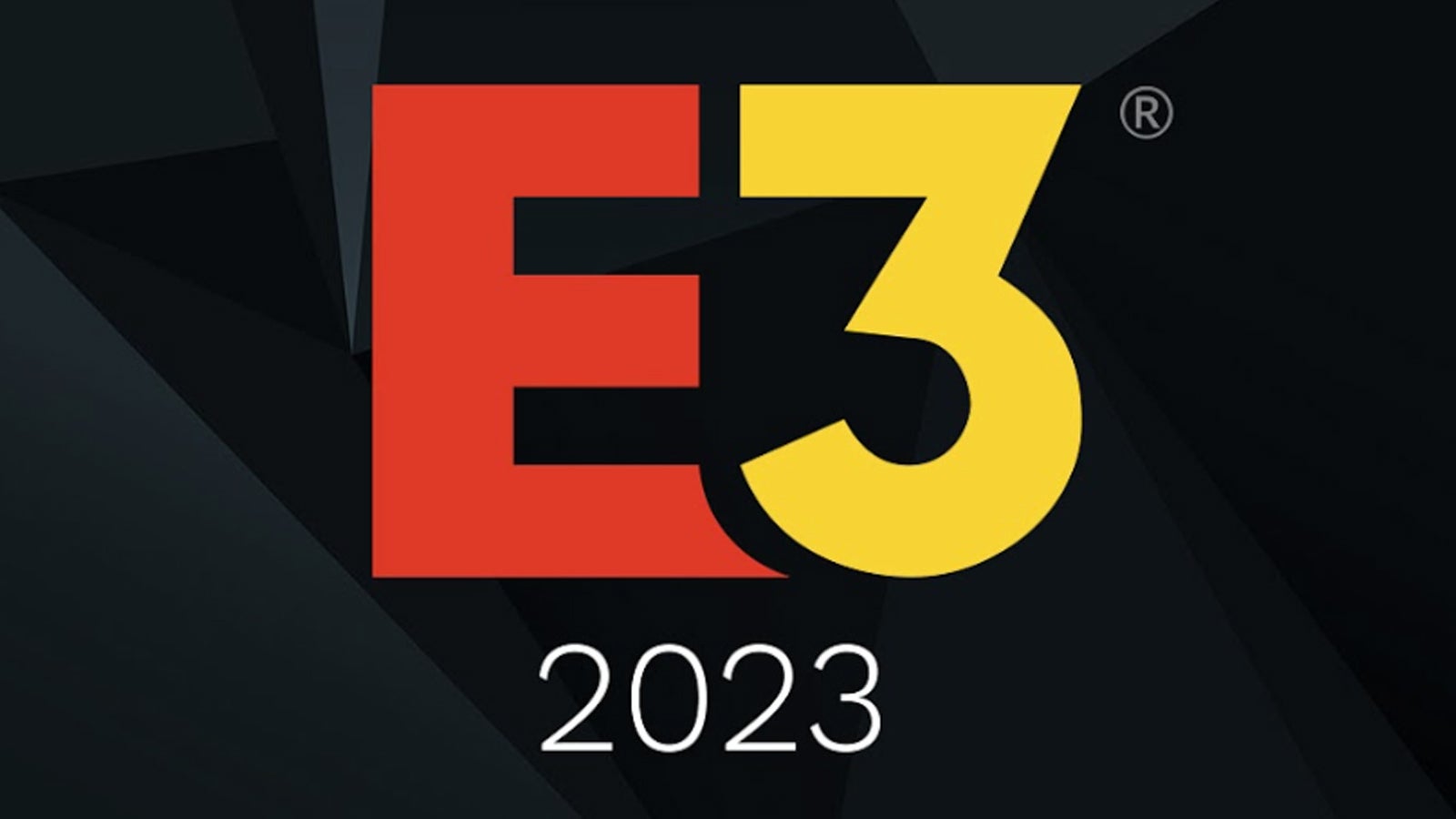 E3 2023 no incluirá la presencia de Nintendo, Sony o Microsoft dentro del recinto principal, según un informe de IGN. En él, el medio asegura que los tres grandes productores de consolas del mercado se saltarán el evento en su próxima edición, lo que supondrá la vuelta a los eventos físicos.
El evento E3, que se realiza anualmente en el Centro de Convenciones de Los Ángeles, ha sido durante muchos años una de las celebraciones más importantes dentro de la industria. Sin embargo, en los últimos años, su relevancia había descendido por ciertas discrepancias dentro de su dueña, la Entertainment Software Association (ESA). Después, la pandemia provocó que se suspendiera la celebración física del evento, primero, y que no se celebre el E3 2022, después.
Este año, el E3 está de vuelta con un evento físico que se celebrará este junio, aunque bajo el control de la ESA pero ahora operado por Reedpop.
La hipotética aparición de Sony en este E3 2023 no sorprende demasiado. La última vez que asistió fue en 2018, y desde entonces celebra sus eventos por separado en formato digital.
Nintendo ha asistido tradicionalmente al evento. Incluso, en los últimos años, sus conferencias se habían realizado en formato digital a través del formato Nintendo Direct y Nintendo Treehouse. Habría que señalar, es decir, que la celebración del evento en junio sería justo después de que ya se lanzara su gran título para este año, The Legend of Zelda: Tears of the Kingdom. Por el momento, no sabemos mucho sobre los planes de la compañía para el resto del año.
En caso de que se conozca esta información de IGN, la noticia más sorprendente sería, con la diferencia, el hecho de que Microsoft no asistió al E3, sobre todo antes del lanzamiento de un título como Starfield. Además, Xbox ya tenía prometió que celebraría un evento digital en unos cierres más o menos parecidos a la celebración del E3. Por otro lado, era habitual antes de la pandemia que Microsoft no celebrara sus eventos y sesiones de demostración en el propio recinto del E3, sino en un lugar paralelo al evento, pero en los mismos cierres.