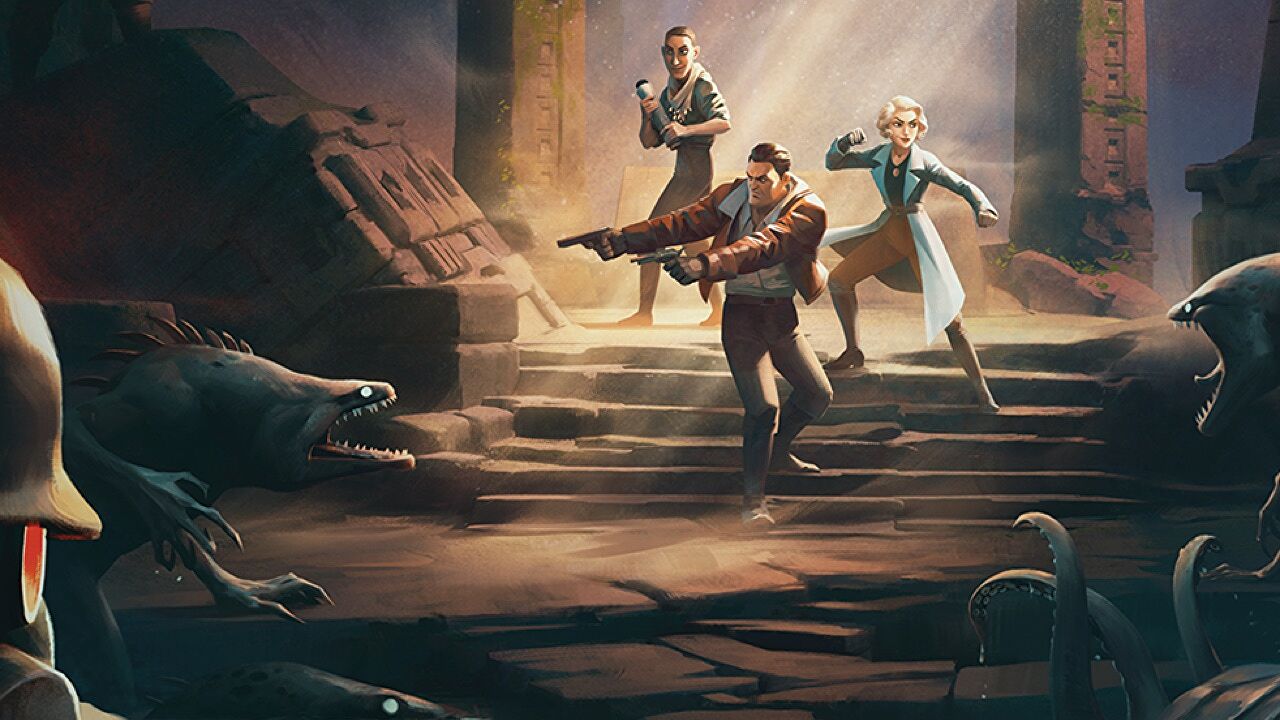 El estudio responsable de títulos como Shadowrun o Battletech, Harebrained Schemes, ha anunciado su próximo título: The Lamplighters League and the Tower at the End of the World.
Se trata de un juego de estrategia táctica por turnos inspirado en las novelas pulp de aventuras de la primera mitad del siglo XX, donde los jugadores se enfrentan a una secta, la Corte Desterrada, que intenta dominar el mundo.
"Durante milenios", explican los desarrolladores, "todo lo que se ha interpuesto entre esta siniestra camarilla y sus planes ha sido un grupo de eruditos heroicos, conocidos como la Liga de los Faroleros. Desafortunadamente, los mejores de ellos han desaparecido, así como ahora. lo mejor de lo peor".
Fuera de la costa de la aventura, se controlará a un grupo creciente de inadaptados, cada uno con su propia historia, rol y habilidades especiales. Si pueden asignar diferentes equipos y recursos, pero Harebrained dice que "el estrés y las heridas pueden costar una tarifa".
También habrá una gran variedad de escenarios, desde desiertos hasta junglas, elementos de infiltración, combates tácticos por turnos y gestión de grupos.
The Lamplighters aún no tiene una fecha de lanzamiento exacta, pero se espera que se lance este mismo año en Xbox Series X/S y PC (a través de Steam, Epic Games Store y Microsoft Store).