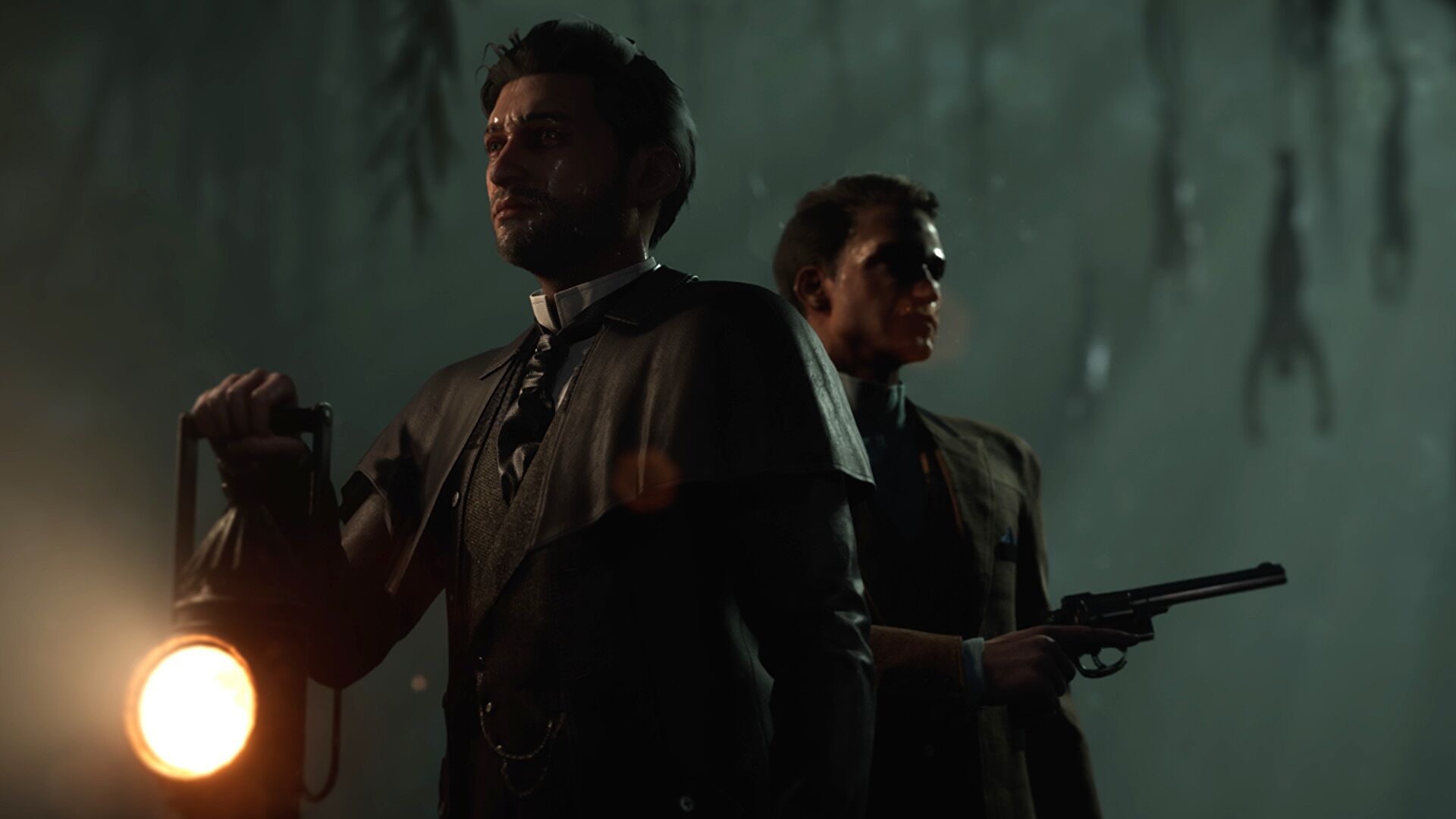 Frogwares ha anunciado la fecha de lanzamiento definitiva de Sherlock Holmes: The Awakened.
El juego basado en el popular personaje creado por Arthur Conan Doyle había sufrido varios retrasos, siendo desarrollado por un equipo de Ucrania que se había visto muy afectado por la guerra tras la invasión rusa.
En fiebre sus responsables aseguraron que el juego finalmente llegó a las tiendas finales de marzo o principios de abril, y ahora sabemos que la fecha de cierre final es el 11 de abril.
En el tráiler de lanzamiento, que podéis ver un poco más abajo, se muestra la influencia del horror cósmico inspirado en Cthulu que tiene la aventura, con un joven Sherlock Holmes intentando resolver un extraño misterio.
Junto a Watson, el protagonista deberá poner fin a los planes de una secta obsesionada con un dios sobrenatural, y en segundo lugar los desarrolladores explorarán temas como el miedo y el trauma.
Es posible que The Awakened te resulte familiar, y en realidad no es extraño: es un remake creado con Unreal Engine 4 de un título de PC publicado originalmente en 2007.
Sherlock Holmes: The Awakened tendrá versiones para PlayStation 5, Xbox Series X/S, PlayStation 4, Xbox One, Nintendo Switch y PC. Habrá tres ediciones distintas; Aparte del normal, el Deluxe añade un pack con misiones secundarias y trajes exclusivos, mientras que el Premium, solo disponible en PC, añade a todo lo anterior un libro de arte digital y la banda sonora.