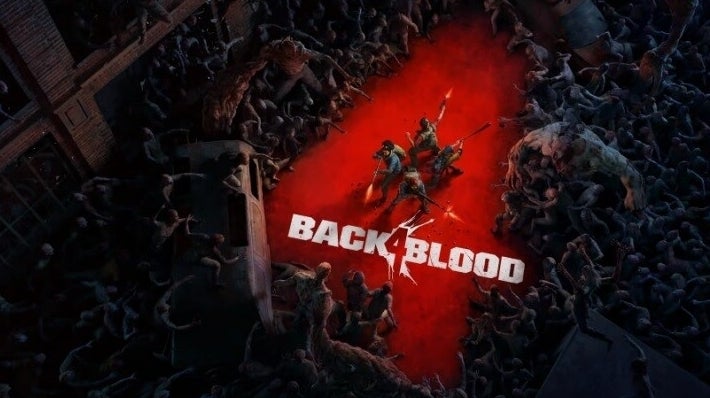 Estudios Turtle Rock ha anunciado el final del desarrollo de nuevos contenidos para Back 4 Blood.
En un mensaje en su página web, el estudio ha comentado que el equipo no es lo suficientemente grande como para seguir dando contenido al shooter a la vez que trabaja en su próximo título, incluso sin anunciarlo.
El sucesor espiritual de Left 4 Dead se lanzó originalmente para PC, PlayStation y Xbox en octubre de 2021. Durante el año siguiente recibió tres paquetes de contenido adicional: Tunnels of Terror, Children of the Worm y River of Blood.
Dado que Turtle Rock indica que algunos no recibirán nuevos contenidos, el juego seguirá operativo en todas las plataformas. También señalan que se puede jugar con suscripciones a PlayStation Plus Extra/Premium y Xbox Game Pass (tanto en PC como en consolas).
Comentan que estarán dentro de un tiempo sin hacer mucho ruido mientras preparan su nuevo proyecto, aunque se mantendrán activos en sus redes sociales.
Aquí puedes leer nuestro Volver 4 Sangre revisión: "una base casi perfecta empanada por novedades menos refinadas"